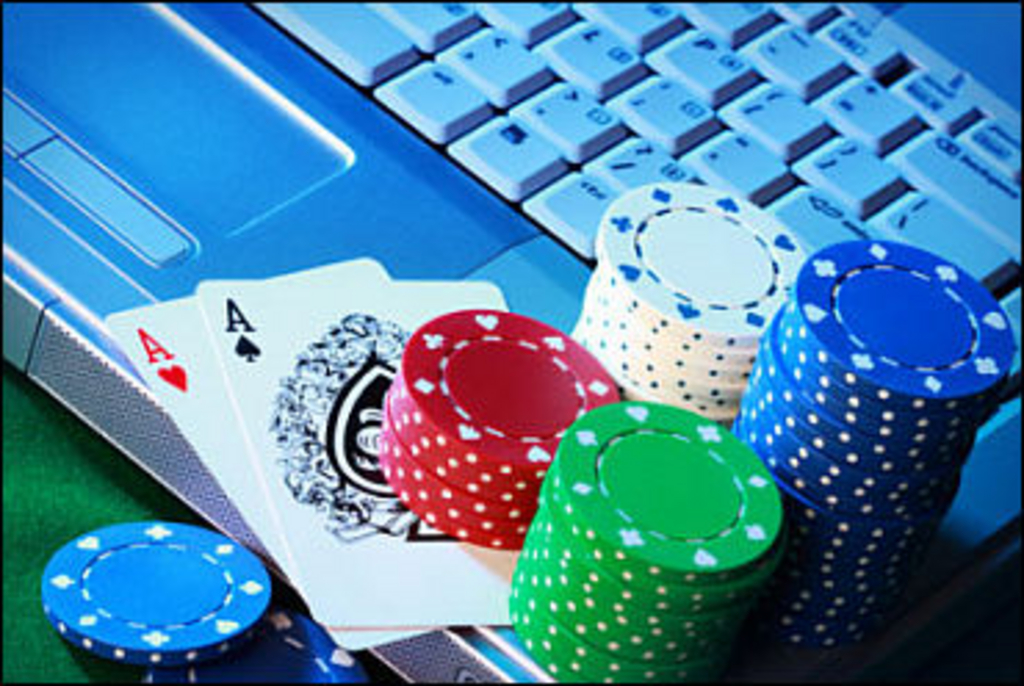 Ontario Lottery and Gaming Corporation announced today it will be extending its brand to online gaming
.
Jurisdictions in Canada including British Columbia, the Atlantic provinces, and many European Union states, including the United Kingdom, The Netherlands, France and Sweden, already allow regulated online gaming.
"Across Canada and around the world, online commerce is part of our everyday lives and OLG is excited to start the consultation process for online gaming and growing its marketplace in the future," OLG Chair Paul Godfrey said. "OLG's internet gaming program will stress responsible gaming while providing an enjoyable experience for Ontario players."
Ontarians currently spend nearly $400 million per year online through unregulated internet gaming providers. These mostly-offshore providers are not regulated or licensed to operate in Ontario, nor do they have any mandate to serve the public interest, as OLG does.
OLG will begin a thorough consultation and implementation process over the next 18 months. Between now and 2012 when the program is set to launch, OLG will benefit from analyzing and enhancing best practices and security procedures adopted in other jurisdictions across Canada and in Europe. In particular, OLG will implement a strong online responsible gaming program and offer increased player protections, secure transactions and data privacy.
OLG's internet gaming program will be regulated by the Alcohol and Gaming Commission of Ontario.
(OLG)