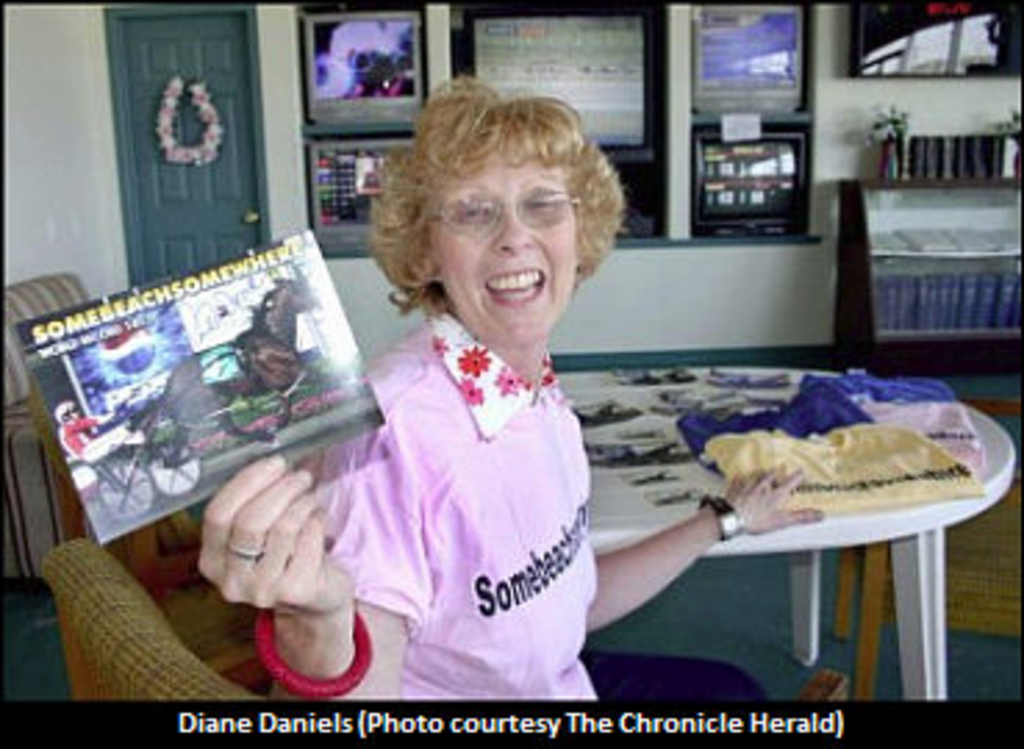 The 28th annual Atlantic Grand Circuit Week has gotten underway at Nova Scotia' Truro Raceway, and Nova Scotia Provincial Exhibition manager and Standardbred Canada Field Representative Diane Daniels
has gotten the event some mainstream press.
In an article by The Chronicle Herald, Daniels gives the full breakdown of the history of the event and what is to be on tap for the duration of the event, which runs through until Sunday, August 1.
Daniels sat down and did a little 'Q and A' with The Herald and answered every and all questions about Atlantic Grand Circuit Week.
Click here to read the article in its entirety.
(With files from The Chronicle Herald)