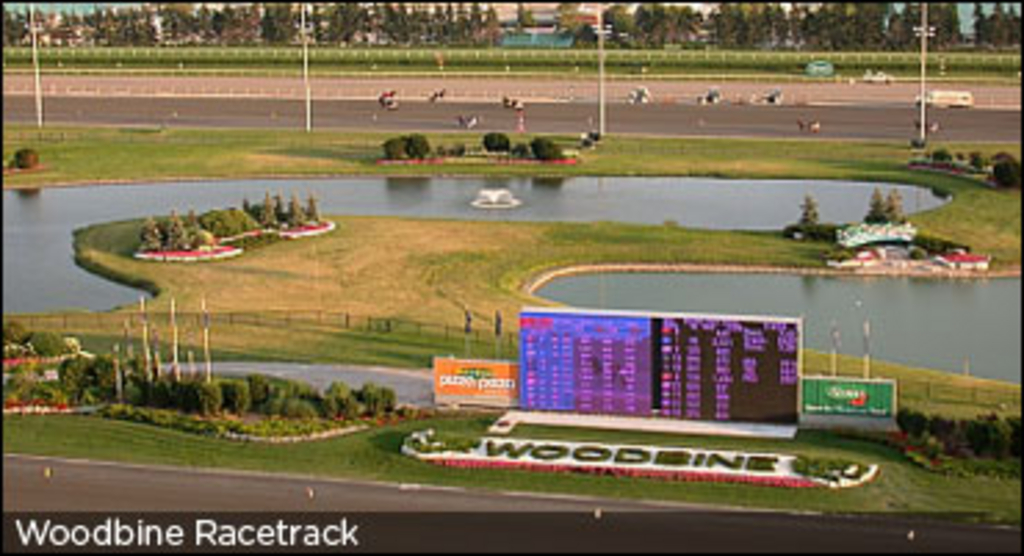 Trot Insider has learned that Woodbine Entertainment will conduct races with a starting post moved closer to the first turn at Woodbine Racetrack
.
Jamie Martin, Executive Vice-President of Racing for WEG confirmed that a race on Thursday, May 6 will be conducted as a non-wagering event. Set for 6:45, the start and finish will be 350 feet further down the stretch. Martin further indicated that an additional race might be carded for Monday, May 10.
In December 2008, WEG experimented with races at a seven-eighths distance in an effort to improve flow at Woodbine, a track with a reputation for favouring front-end speed.