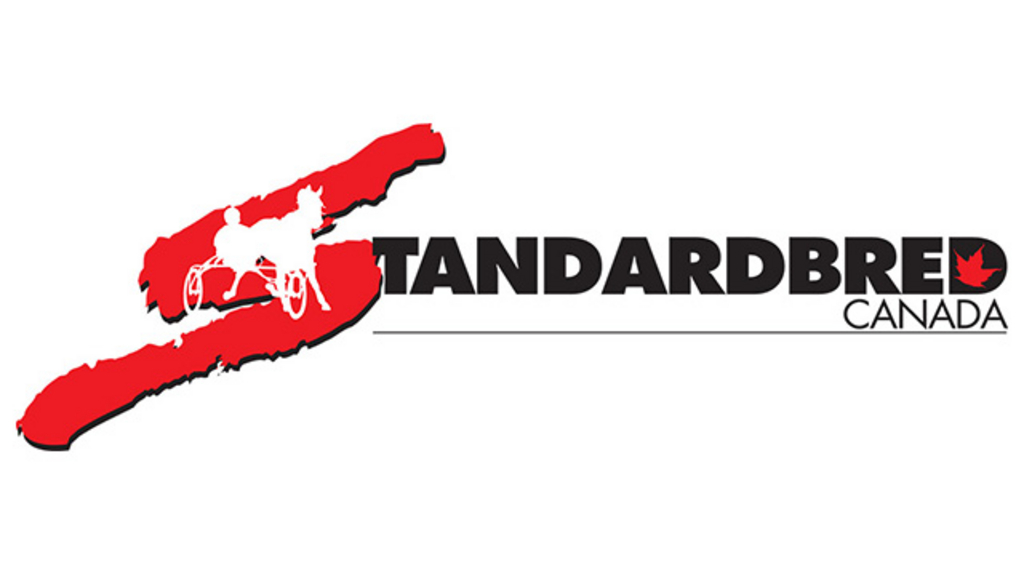 Standardbred Canada has a full-time contract position available in the Member Services department.
Position: Member Services Agent
Status: Full Time - Contract
Department: Member Services
Reports To: Member Services Manager & Registrar
Our Mission:
"Standardbred Canada is the national leader that records and communicates information about Standardbred breeding and racing."
Our Vision:
"Standardbred Canada is an essential support for the standardbred horse industry in Canada."
Our Values:
"It's about the H.O.R.S.E. of course" ... 'Honesty / Integrity', 'Own It', 'Respect', 'Service to Others', 'Excellence'"
You're invited to be a part of our fun, dynamic and professional team.
We are Standardbred Canada (SC), a non-profit association with over 6,000 members and the National Breed Registry for harness racing in Canada. We maintain and manage pedigree and racing data for standardbred horses in Canada and promote and support the industry by offering equine news and services for our members and race fans through a national magazine, website and excellent customer service.
We have a full-time contract position available in the Member Services department of Standardbred Canada. This position will begin in March 2022 and extend to October 2023.
Responsibilities (include but are not limited to):
• Assist with the execution of stake contracts including collection of stake payments and memberships
• Add events and maintain stake content on SC Database, SC Website including stake advertising in TROT Magazine
• Assist with Pedigree Services
• Assist with transfers and claims process
• Assist with foal registration process
• Process membership registrations when required
• Respond to telephone and email inquiries
• Scan, index, and quality control of electronic imaging of documents
• Assist with daily mail processing
• Must be able to work collaboratively with other staff members
• Provide back up to the other staff of Member Services department
• Other duties that may be assigned
Qualifications:
• Background knowledge of the Standardbred industry
• Excellent customer service skills
• Intermediate working knowledge of Microsoft Word and Excel
• Self-motivated, enthusiastic, resourceful, and strong team player
• Ability to work in fast paced environment
• Detail oriented with excellent time management skills
Interested applicants are asked to please send your cover letter, and resume to:
[email protected].
Deadline for application: February 15, 2022
We thank all those who apply but only those applicants who are selected for an interview will be contacted.