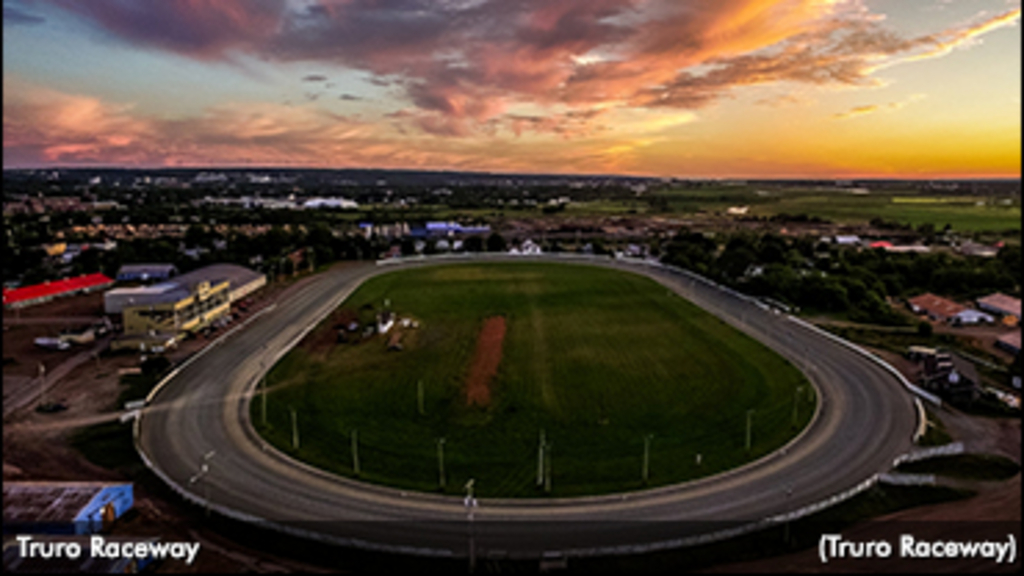 Truro Raceway Ltd. has been informed that, due to the Province of Nova Scotia's restrictions effective Wednesday, Dec. 22, race cards will not be permitted.
These restrictions will be in place until at least January 12, 2022. Due to the cancellation of these cards, the race season is concluded.
A statement issued by Truro Raceway said: "This is not how we as a track had hoped to end our season as we know how much effort was put in by all of the horsepeople, officials, staff, volunteers, and families, to keep the season going successfully. We hope that everyone enjoyed the strong season we were able to have from June through to December and we look forward to returning as soon as possible in the spring.
"Updates will continue to be published at TruroRaceway.ca as they become available. Please continue to follow all provincial guidelines including masking, physical distancing, and more – especially when in the barns/barnyard."
In supporting the province's and country's efforts to slow and stop the spread of COVID-19, Truro Raceway will continue to follow recommendations from public health officials. Truro Raceway appreciates the eagerness for updates and promises to keep horsepeople, friends, and fans informed. The Truro Raceway team thanks all of its patrons for their understanding, support, and patience at this time.
Truro Raceway would like to wish everyone a happy and healthy holiday season and all the best in the new year.
(With files from Truro Raceway)