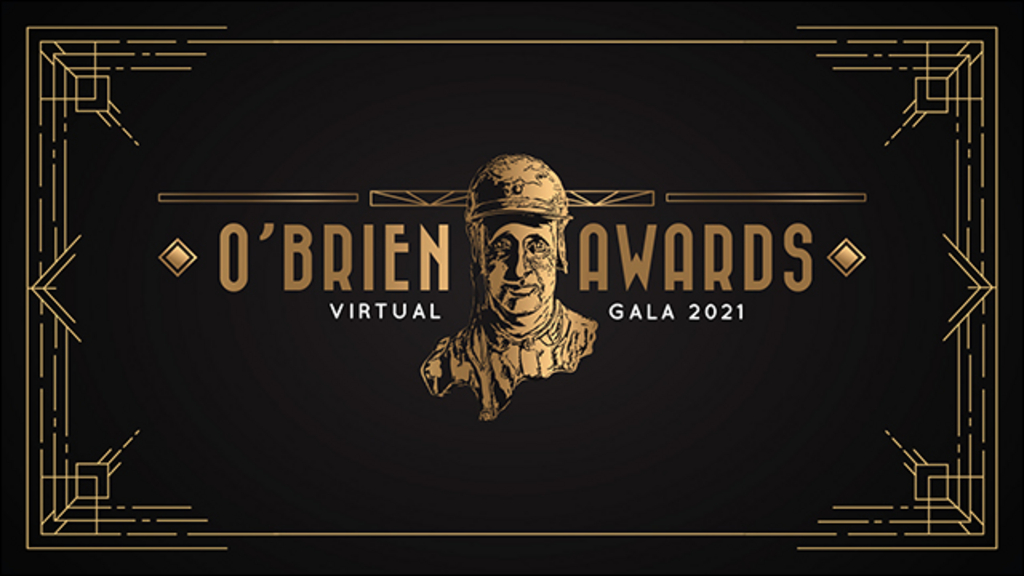 The O'Brien Awards Gala is one of Canadian harness racing's most coveted events, and even though the event was virtual last year and again this year, guests continue to outdo themselves with incredible outfits that match the event's theme.
Last year's Boots & Bling theme inspired many great outfits including Kelly Hoerdt wearing his custom-made green and white harness racing suit and tie, to Rachel Andrew, who wore a blingy cocktail dress, cowboy hat and boots, and went above and beyond dressing her two dogs in matching tuxedos!
This year you can pull out your pearls, feathers, bowties, fedoras or top hats, for the "Roaring '20s" Virtual O'Brien Awards Gala, on Sunday, Feb. 6.
The 1920s was a time of classic sophistication and fun, so whether it be perfectly curled hair with a feather headband and "flapper dress" for women, or a three-piece suit with a necktie and pocket watch for the men, it should be a night full of vintage fashion!
Looking for more inspiration? There have been many new TV shows like Peaky Blinders, Boardwalk Empire and Downtown Abbey that might inspire your outfit choice for the night.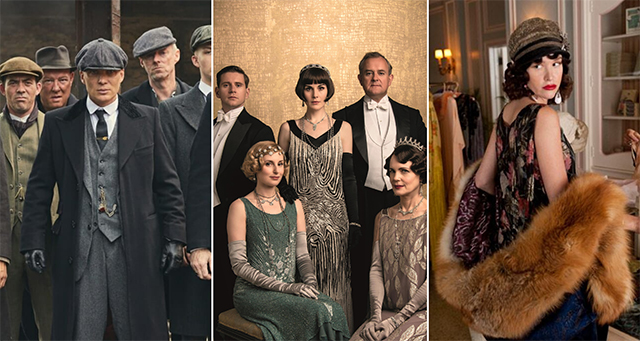 With this year once again being a Virtual Gala, we encourage finalists and their guests to dress up in the Roaring 20s theme, and to share their photos and videos on social media with the hashtag #obriens21. We'll also be asking our finalists and viewers to submit photos for web galleries and TROT Magazine.
The 2021 O'Brien Awards Virtual Gala takes place on Sunday, Feb. 6, 2022 on standardbredcanada.ca from 7 p.m. – 8:30 p.m. (EST).