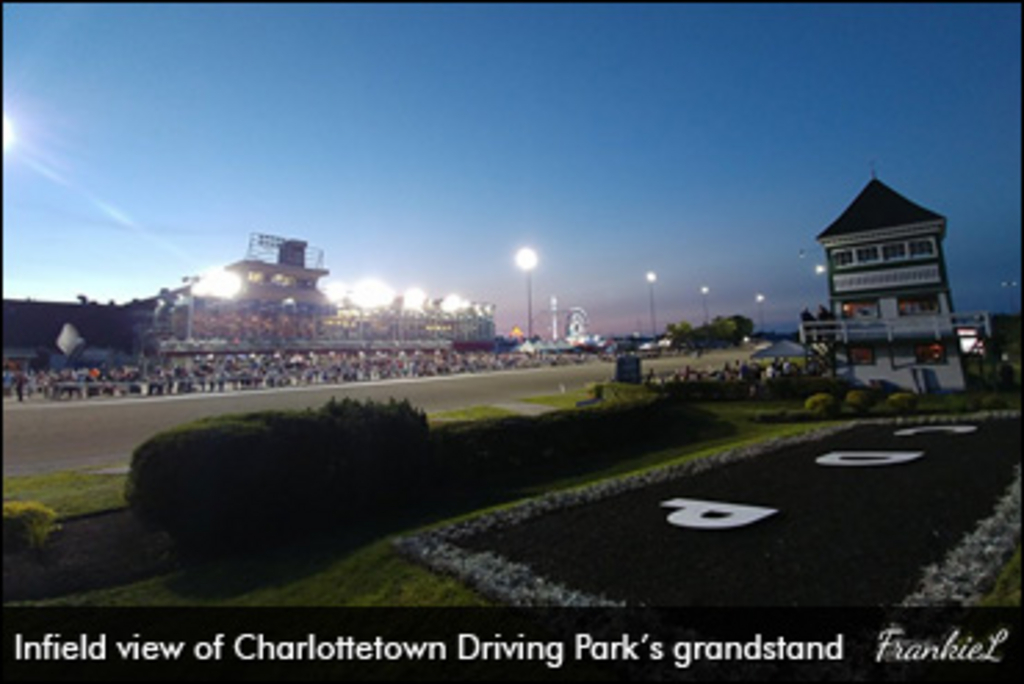 While, just over a year in, the COVID-19 pandemic is admittedly far from over, there is cause for optimism that the 2021 Gold Cup and Saucer might look a little more like editions from Old Home Weeks of yore.
Plans are in the works for the customary week-long racing festival at Red Shores Racetrack and Casino at Charlottetown Driving Park, culminating with the $60,000 Guardian Gold Cup and Saucer scheduled for Aug. 21. While last year's installment of Atlantic Canada's biggest harness race was limited to an on-track attendance of 400, officials at Red Shores are working to formulate plans to safely increase maximum attendance for this summer's event — likely not a normal capacity crowd by any stretch of the imagination, but a setting that allows for more attendees through outside-the-box utilization of existing enclosures throughout the venue.
"If the restrictions were to ease, we do have a plan in place right now, and we're looking at further announcements if the plan was to expand," said Lee Drake, manager of marketing, brands and broadcasting for Red Shores, said in a recent interview with the Charlottetown, P.E.I., Guardian.
Drake explained that the grandstand was not open for the 2020 Gold Cup and Saucer, but was opened to limited attendees for the fall and winter portions of the meeting.
"Last year, we had restrictions in the Top of the Park in terms of capacity," he said. "And we didn't have the grandstand open."
In addition to the grandstand and the Top of the Park — Charlottetown's clubhouse restaurant — Red Shores officials are planning to set up "pods" of seating on the apron and in the infield for the 2021 Gold Cup and Saucer, pending approval from public health authorities.
Some uncertainty remains around the rest of Old Home Week — especially after it was scrapped in 2020 — but with the possibility of the "Atlantic bubble" being reopened this month to enable free movement between Prince Edward Island, Nova Scotia, New Brunswick, and Newfoundland and Labrador, there is cause for optimism that the festival can resume, at least in some form, in 2021.