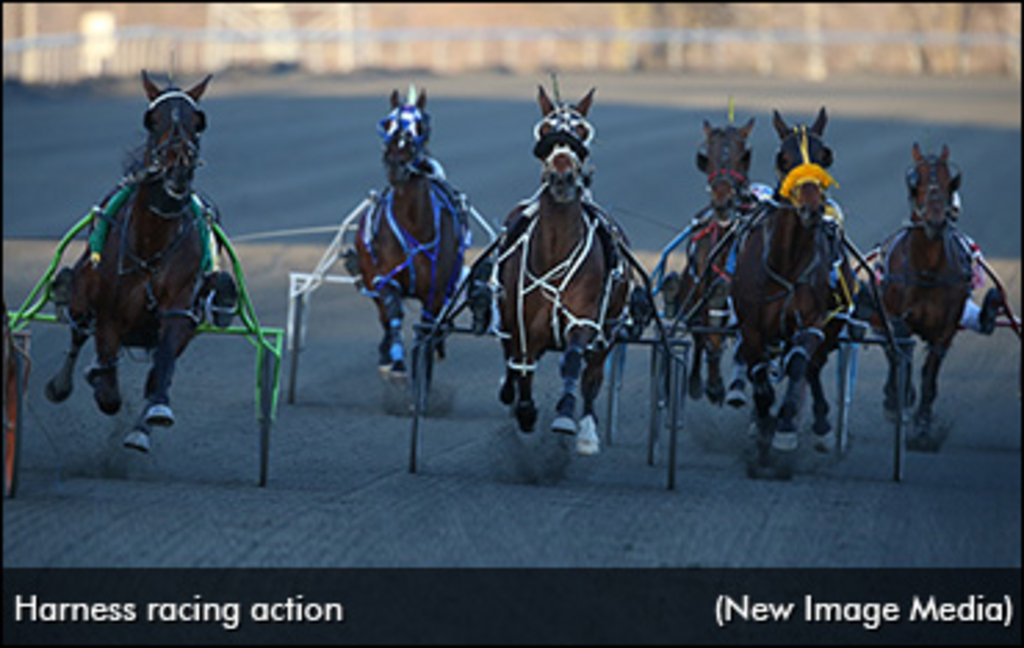 While the total amount wagered on harness racing in Canada and the United States was down in 2020, there was a silver lining in those numbers as the North American product boasted gains in average handle per race on both sides of the border.
By March, racing across North America was halted as the global pandemic intensified. Though with time, racing along with many other industries adapted their operations and by June most racetracks were back conducting racing. In total, 9,544 races were contested in Canada from 940 race cards, down 18.3 percent from 2019—when 11,678 races were held over 1,148 race cards. Race days in the United States dropped 31 percent from 3,424 cards in 2019 to 2,358.
Despite less racing in 2020, the dollars still found their way into the betting pools. Canadian harness racing saw $485,501,956 bet through the 2020 season, down only 1.2 percent from $491,483,087 in 2019. The U.S. saw a much stronger drop in overall handle—an 18.4 percent dip from around $1.4 billion in 2019 to $1.1 billion in 2020. But less racing meant increased pools for tracks on average, with the average mutuel per race in Canada up 21.6 percent from $42,303 in 2019 to $51,425 in 2020 and a slightly weaker gain in the U.S. of 12.9 percent from $39,991 in 2019 to $45,140 in 2020. The amount bet per betting interest in the U.S. rose 10.5 percent from $5,008 in 2019 to $5,534 in 2020.
Given the decreased racing in 2020, the total amount in race purses also fell. Canadian racetracks distributed $96,195,010 in purses through 2020, down about 19.7 percent from $119.7 million in 2019. The average purses per race card were also down about 1.9 percent despite the shutdown.
Purses in the U.S. also dropped with the number of race days in 2020. In total, $304,059,115 in purses were distributed, a 30.8 percent drop compared to $439,546,019 in 2019. However, the average purse per race day was up slightly from 2019 by about 0.4 percent.
(Please note: Includes U.S. and Canadian common and separate pool wagers on races contested in the U.S. Data source: United Tote (US) and Standardbred Canada.)