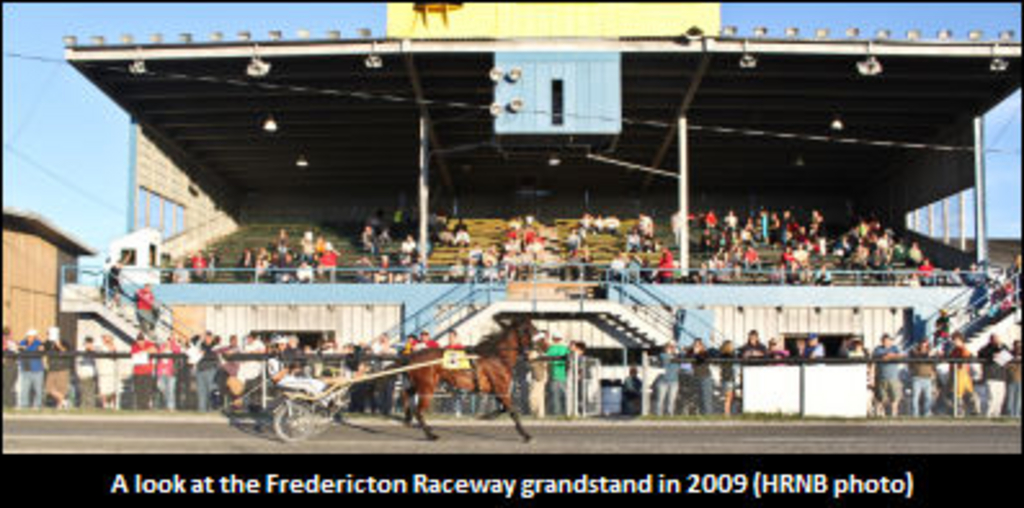 According to a report, when representatives from Horse Racing New Brunswick recently approached city council to discuss a possible raceway upgrade, the group got a different response than what they might have
been expecting.
The Daily Gleaner reported this past weekend that, in return, the city unveiled a concept rendering by local designer Daniel Glenn which depicted 'Wilmot Gardens,' a downtown housing and apartment complex, built around a centre court of green space that would run from Odell Park to Wilmot Park. City councilors, harness racing and exhibition board representatives were reportedly there to take it in.
"We've never really stopped pursuing a better location for the Fredericton Exhibition and the raceway," Mayor Brad Woodside was quoted as saying in the report.
Woodside was also quoted as saying, "it's always been our premise that the exhibition could serve their needs in a better location and that land could be developed for housing and parkland with the closure of Saunders Street."
Click here to the read the The Daily Gleaner article in its entirety.
(With files from The Daily Gleaner)