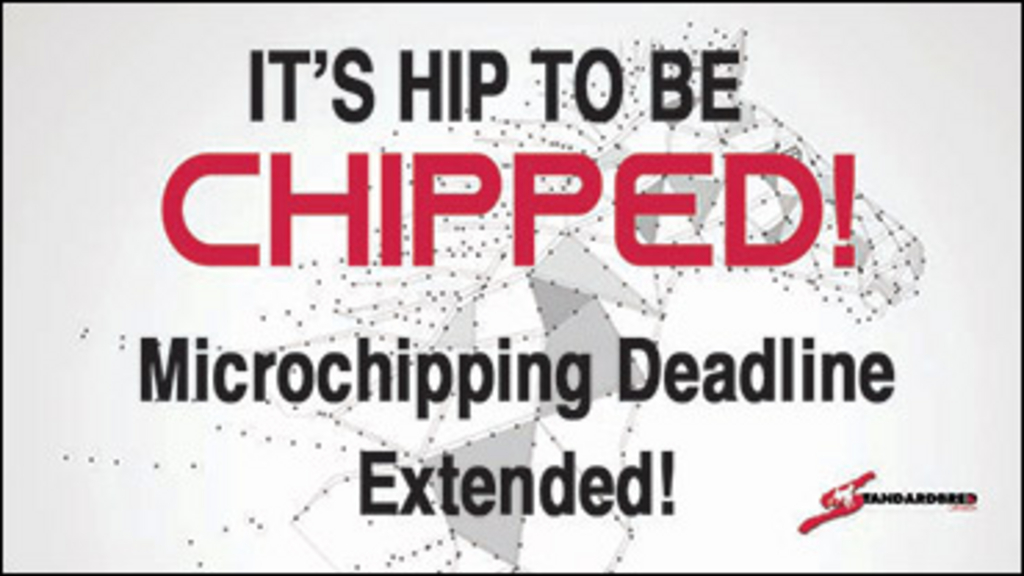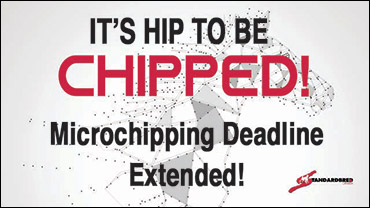 Standardbred Canada (SC) has extended the deadline for microchipping Standardbred racehorses to December 31, 2021 as a result of restrictions in place due to COVID-19. All standardbreds racing in Canada will be required to be microchipped in order to race as of January 1, 2022.
SC ID Technicians are currently working in British Columbia, Ontario, Quebec and Nova Scotia and are wearing Personal Protective Equipment and working under Public Health Guidelines, practicing proper health and safety protocols, when they visit farms and training centres, to ensure the health and safety of our members.
Farm visits can be scheduled by contacting the ID Technician in your region, or members can complete a location report for their stable:
• Maritimes Provinces: Stephen MacLeod (902)897-5156
• Quebec and Ontario (East of Napanee): Daniel St-Jacques (514)290-4114
• Ontario (West of Napanee): Mike Pennington (416)580-3683
• Western Provinces: James Mohorich (604)649-1119
Standardbred Canada has been microchipping horses since January 2019 and the process has been found to be much easier on the horses and more efficient for owners, breeders and trainers.
For foals, the cost of microchipping remains in the registration fee. For horses that are already Freeze Branded, the cost is as follows:
• 1 – 4 horses: $45/each
• 5 – 9 horses: $35/each
• 10 or more horses: $30/each
To read about the background and process of microchipping, or watch a video on microchipping, https://standardbredcanada.ca/content/microchipping-guideline-policy-an… click here.
Microchip Scanners
Scanners can also be purchased from Standardbred Canada and are offered at a discounted price for members. The Universal HomeScan Reader reads and displays the horses' microchip number and temperature. This device requires two AA batteries and will sell for $80 for members of Standardbred Canada and $95 for non-members.
The Universal WorldScan Reader Plus offers faster microchip reading detection and is equipped with USB or wireless Bluetooth connectivity, which allows for easy electronic transfer of Microchip ID to your computer.
The Universal WorldScan Reader Plus also reads the temperature of the horse and will sell for $375 for SC members and $450 for non-members.
If you wish to purchase a scanner, contact Linda Bedard at Standardbred Canada at (905) 858-3060 x 238 or [email protected].
Microchip App
Last October SC launched a Microchip ID app which can be used with the Universal WorldScan Reader Plus microchip readers from Merck/HomeAgain®.
SC's Microchip ID app under the "SC Mobile" brand can be downloaded from the Apple Store (Apple) or the Google Play Store (Android) by searching "Standardbred Canada Mobile."
For more information on the SC's Microchip ID app and microchipping, click here.