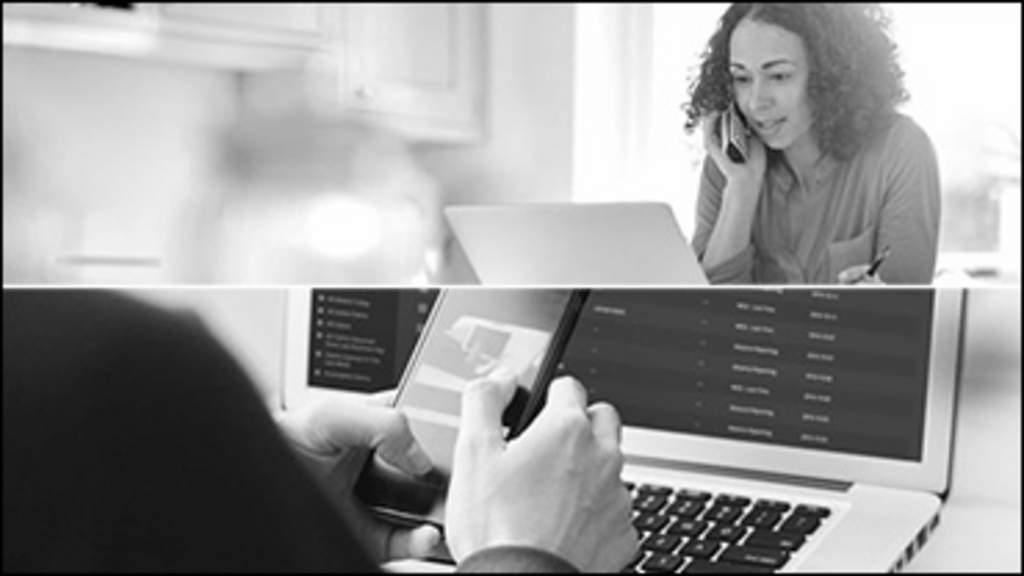 Standardbred Canada has met with Canada Life, providers of group insurance for SC members, to inquire about services and resources available for our membership to assist in managing through COVID-19.
The pandemic has placed significant stress on individuals and families across the country and as you focus on taking care of family, and your horses, while coping with many different challenges and disruptions to daily routines, it is equally essential for you to take care of yourself.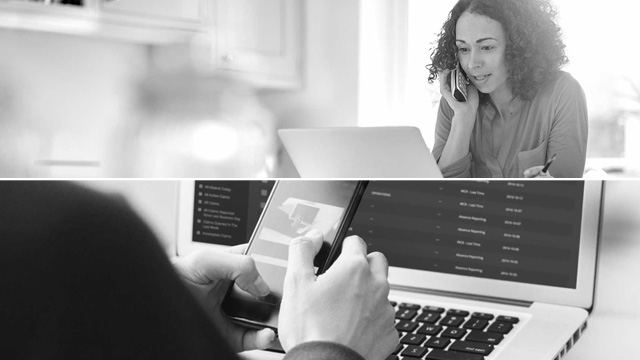 One of the most important things we can all do during this time is to make our emotional and mental health a priority.
Standardbred Canada would like to share this list of free resources and tools for SC members to access, to maintain good mental health & wellness during COVID-19.
Canada Life's Workplace Strategies for Mental Health website has resources to assist you at work, or your family's well being. Get free tools and information to help support your mental health and safety. You'll find a new series of videos and blogs about managing anxiety around coronavirus, exercises for stress reduction and deep relaxation, and much more.
Canada Life has partnered with Morneau Sheppell to develop a new app called WellCan to support the mental health of all Canadians during the COVID-19 pandemic. The resource is accessible, free and available to everyone in Canada to download in app stores. WellCan will continuously be refreshed with the latest information and resources. Download this free app on the Apple App Store or on Google Play.
Morneau Shepell's Toolkit has tips and tools for coping and building resilience -- from talking to your children about physical distancing, managing concerns and anxieties, and many other items to help you cope with COVID-19.
Taking Care of your Mental Health - Tips from the Canadian Government:
Get information from reliable sources, such as Canada.ca/coronavirus

Stay informed but follow news coverage about COVID-19 in moderation. Take breaks from watching, reading, or listening to news stories. It can be upsetting to hear about the crisis and see images repeatedly.

Take care of your body. Take deep breaths, stretch or meditate. Try to eat healthy, well-balanced meals, exercise regularly, and get plenty of sleep.

Make time to step back and consider how to take advantage of unexpected flexibility in your daily routine.

Stay connected. Talk to friends or family about your feelings and concerns.

Maintain healthy relationships and respect other people's feelings and decisions.

Show support and empathy to those dealing with difficult situations.

Identify what is within your control and try to direct your energy towards what most worries you most within your control.
ADDITIONAL RESOURCES
Wellness Together Canada provides free online resources, tools, apps and connections to trained volunteers and qualified mental health professionals when needed.
There are also modules for addressing depression, anxiety, substance use, social isolation and relationship issues.
The Credit Counselling Society, a non-profit service provides free professional credit counselling to help you manage your expenses during challenging times. Services they offer include credit counselling, budgeting help, & debt consolidation options.