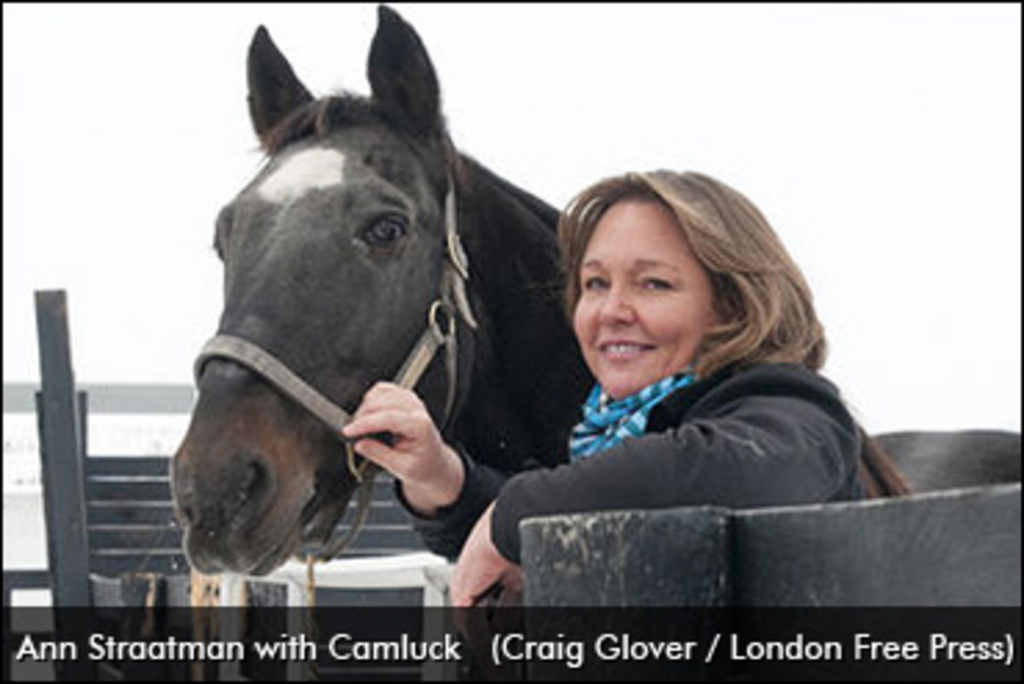 On Thursday, January 30, Standardbred Canada elected its Officers and Executive Committee for 2020.
Ann Straatman of Lucan, Ont. was elected as the Chair of Standardbred Canada. Straatman will serve her first term as SC Chair, replacing Mark Horner.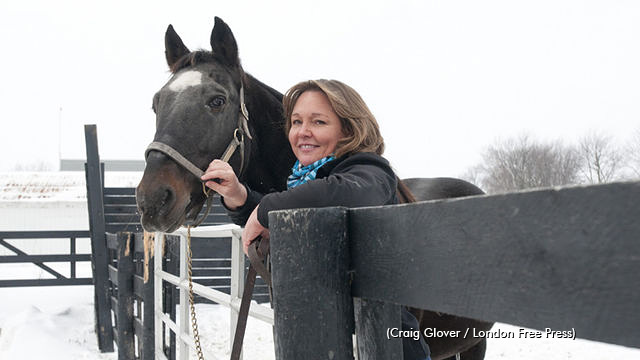 Straatman is the Reproduction Manager at Ontario's Seelster Farms. With more than 25 years in this position, Ann, her sister and her cousin are the third generation currently managing Seelster. Her areas of responsibility include stallion acquisition,syndication and management; mare reproductive management, mare contracts and client liaison.
In addition to her role with Seelster, Straatman is also the current Sale Manager of the London Selected Yearling Sale, a collaboration between Standardbred Canada and Forest City Standardbred Sales Inc (FCSS). A Director of FCSS since 2002, Ann has been closely involved with the execution of the selected yearling sale as both an owner and a major consignor. Ann's responsibilities include everything from arranging yearling inspections, consignor contracts, catalogue preparation to sale advertising and customer service.
Even though Ann has worked at Seelster Farms for her entire career, she did take time away to complete her post-secondary education. After four years at the University of Guelph, Ann earned a degree in Zoology and in Statistics.
Straatman just completed her second three-year term as a Breeder Director of Standardbred Canada from 2017 to 2019, previously serving in that capacity from from 2011 to 2013. She's also the Chair of the Board of Governors at the Western Fair District; Chair of the Western Fair Raceway Corporation; a member of the Standardbred Breeders of Ontario Association (SBOA) and a member of the Central Ontario Standardbred Association (COSA).
The 2020 Executive Committee was also elected to serve a one-year term:
Ann Straatman (Chair of the Board)

Jim Whelan (Vice-Chair)

Gerry Belore (Chair of Breeders Committee)

Mark Horner (Past Chair)

Lee Drake (Executive Committee Member)

Ian Fleming (Executive Committee Member)

Richard Veilleux (Executive Committee Member)