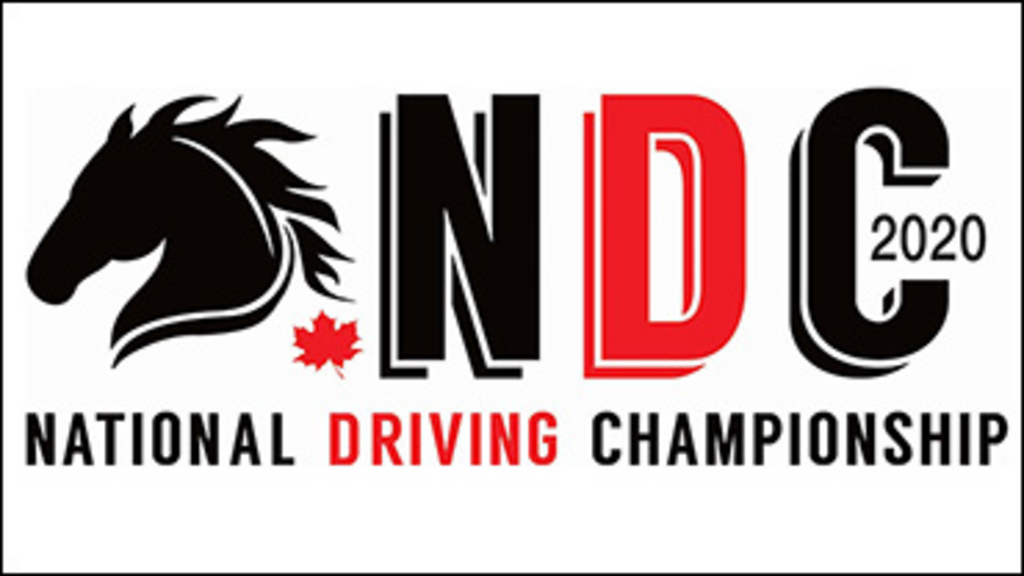 Standardbred Canada (SC) is pleased to announce that a National Driving Championship (NDC) will be hosted in 2020 and the winner will have the opportunity to represent Canada in the 2021 World Driving Championship. The location of the 2021 WDC has yet to be confirmed.
James MacDonald, World Driving Champion in 2017, and Doug McNair, winner of the 2018 National Driving Championship, represented Canada in the 2019 World Driving Championship held in Sweden in May of this year. Rick Ebbinge of The Netherlands was the winner, marking the first WDC title for his country, while McNair just missed the podium with a solid fourth place finish and MacDonald finished in ninth.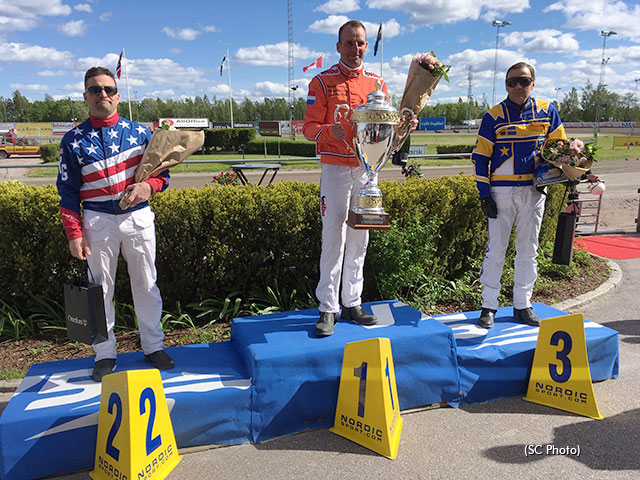 In 2020, a regional driving championship will be hosted in each of Standardbred Canada's four regions, and the top two drivers from each of those events will have the opportunity to compete in the National event. All championships are one-day events, consisting of eight races with drivers earning points based on their official finishing position.
SC has used this Driving Championship format since 2007 to determine Canada's representatives to the World Driving Championship which takes place every other year in conjunction with the World Trotting Conference.
Past winners of the NDC title include Brandon Campbell (2016), Jody Jamieson (2014 & 2011), Brad Forward (2009), and Gilles Barrieau (2007).
Canada has won the WDC on five occasions. Herve Filion won the inaugural edition in 1970 and the next winner was his nephew, Sylvain Filion who won the 1999 event. Jody Jamieson is the only Canadian driver to have two titles on his resume, winning in 2001 and 2011. In 2017 Canada hosted the WDC and James MacDonald was crowned the Champion.
A Request For Proposals for host tracks has been issued and the selected host tracks will be announced in mid January.