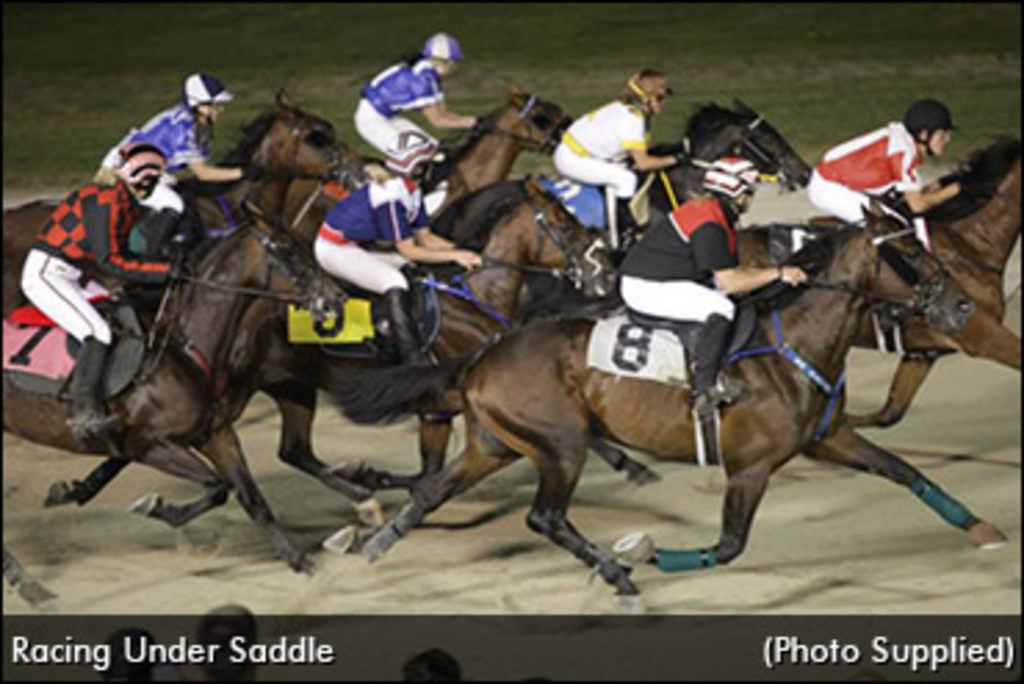 Officials with Racing Under Saddle Ontario have released information in regard to the organization's upcoming annual general meeting.
The AGM will take place on Sunday (Dec. 8) at the Tomiko Training Centre Lounge, located at 210 Campbellville Rd. Flamborough, Ont., beginning at 2 p.m.
Please be aware that the meeting is open to everyone and all are encouraged to attend. RUS Ontario is always looking for new board members and volunteers to join its organization.
All owners, trainers and riders are encouraged to attend and express their concerns and ideas to help grow and improved RUS in the upcoming year.
At the AGM, the executive will need to be determined for the 2020 year. RUS Ontario's policy is that in order to serve on the executive, the individual must have served as a board member the previous year. If executive positions are not filled by past members, joining members may fill any open positions.
(With files from RUS Ontario)