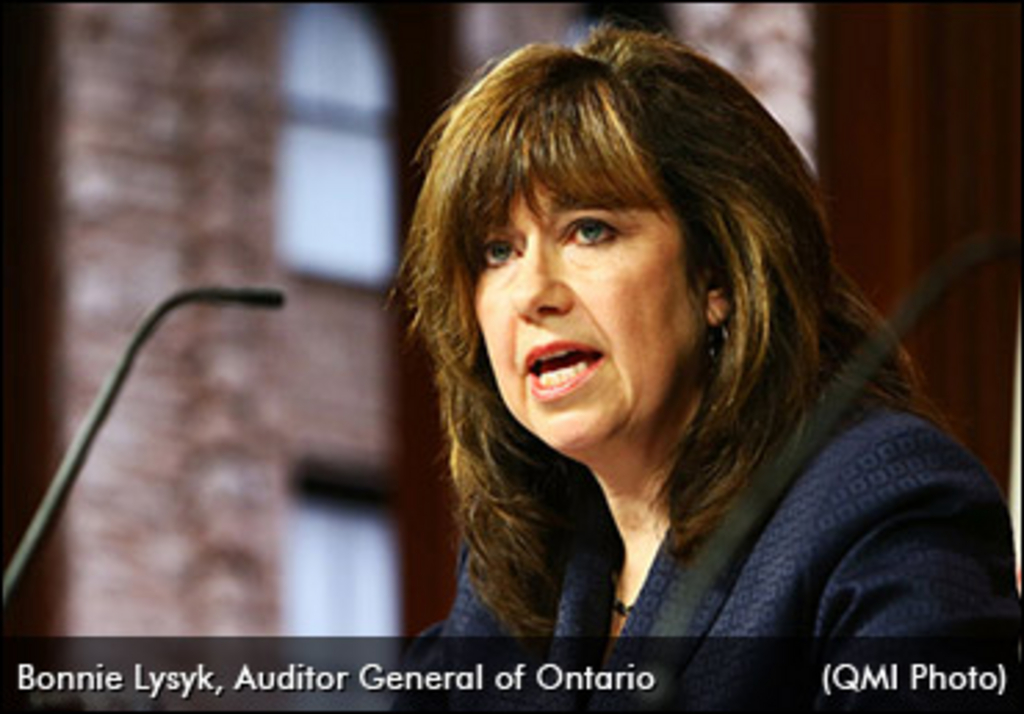 On Wednesday (December 4) the Office of The Auditor General of Ontario released its 2019 Annual Report.
This year's report was divided into four volumes, including one featuring environment reports and another with a focus on the justice and corrections sector. Here is a list of the 18 value-for-money audits and one review conducted by the Office this year:
Acute-Care Hospital Patient Safety and Drug Administration

Addictions Treatment Programs

Adult Correctional Institutions

Chronic Kidney Disease Management

Climate Change: Ontario's Plan to Reduce Greenhouse Gas Emissions

Commercial Vehicle Safety and Enforcement

Court Operations

Criminal Court System:

Family Court Services

Food and Nutrition in Long-Term-Care Homes

Food Safety Inspection Programs

Health and Safety in the Workplace

Office of the Chief Coroner and Ontario Forensic Pathology Service

Ontario Disability Support Program

Ontario Financing Authority

Operation of the Environmental Bill of Rights, 1993

Oversight of Time-Limited Discretionary Grants

Provincial Support to Sustain the Horse-Racing Industry

Technology Systems (IT) and Cybersecurity at Ontario Lottery and Gaming Corporation
The 2019 Annual Report also includes:
an Overview of Environmental Issues in Ontario

a chapter on the Public Accounts of the province

follow-up reports on our 2017 audits

follow-up reports on recommendations in reports issued by the Standing Committee on Public Accounts

a chapter following up on audit recommendations made between 2012 and 2016

a chapter on our review of government advertising over the last fiscal year under the Government Advertising Act, 2004
The full report is available at the following link: 2019 Annual Report - Office of the Auditor General of Ontario.
The section directly relating to the province's horse racing industry is available below or at the following link: .
Document not loading below? Please refresh your page or click the link to open in a new window.