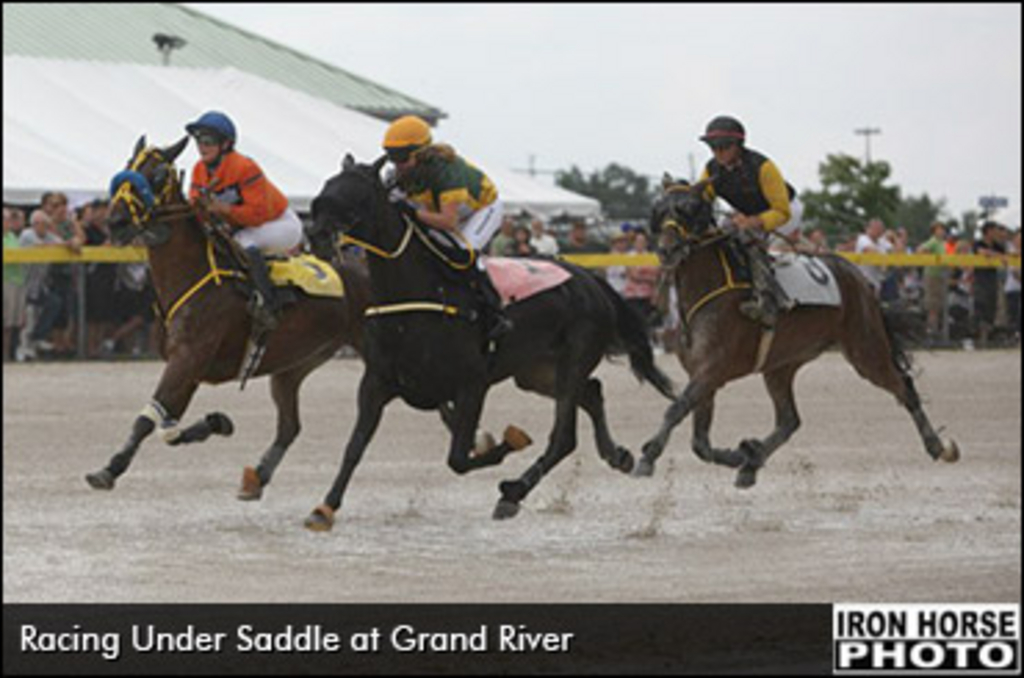 Racing Under Saddle Ontario has announced the details for its upcoming annual general meeting.
The AGM will take place on Sunday, December 9 at 2:00 p.m. at the OHHA office, which is located at 35 Crawford Crescent in Milton.
At the AGM, the executive will need to be determined for the 2019 year. Racing Under Saddle Ontario policy is that to serve on the executive, you must have served as a board member the previous year. If executive positions are not filled by past members, joining members may fill any open position. Anyone wishing to join the board for 2019 is welcome to do so.
The 2019 positions needing to be filled appear below.
► President
► Vice-president
► Treasurer
► Secretary
► Executive member
The following is a list of 2018 RUS Ontario Board Members.
► Shane Arsenault
► Robert Coole
► Natalie Elliott
► Pam Forgie
► Darlene Hunking
► Brittany Kennedy
► Jonathan Lapointe
► Geoff Maltby
► Lynne Magee
► Katelynn Rourke
► Stephen Palermo
Please submit any nominations for 2019 positions by email to Darlene ([email protected]) no later than 6:00 p.m. on December 6. A members vote of accepted nominations for each position will take place on December 9 at the AGM.
(RUS Ontario)