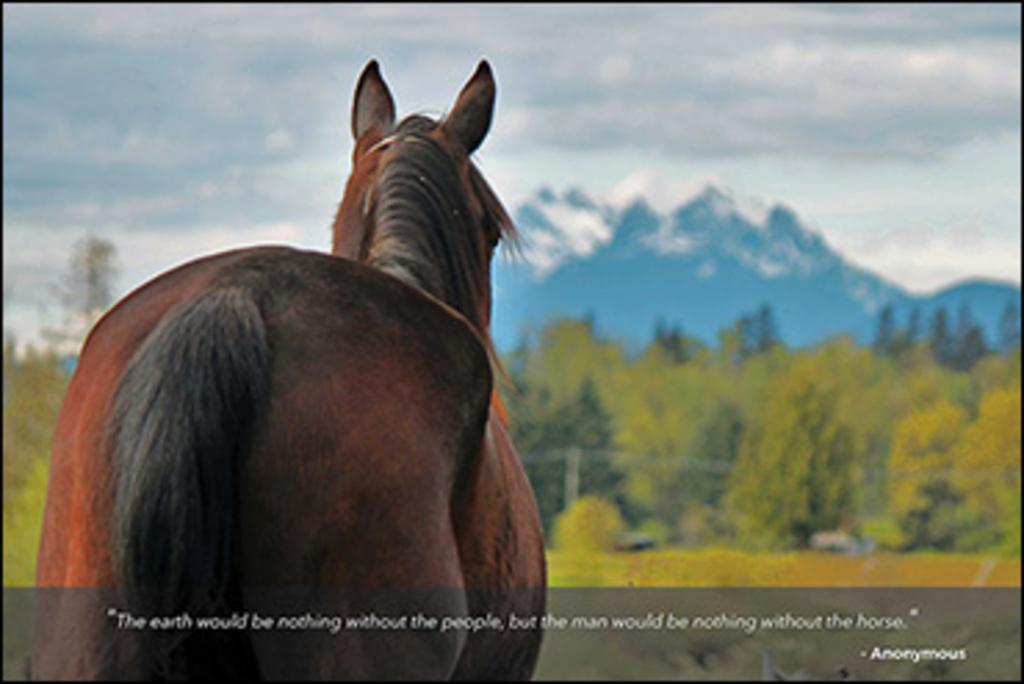 Melissa Hutchinson of Abbotsford, British Columbia is our photographer for the stunning November image in the I Love Canadian Harness Racing Fan Club's 2018 Heart of Harness Racing Calendar.
She captured this image of the 16-year-old Artsplace mare Devil Likes It Hot in Abbotsford, BC. Devil Likes It Hot is currently owned by Seaspray Stables.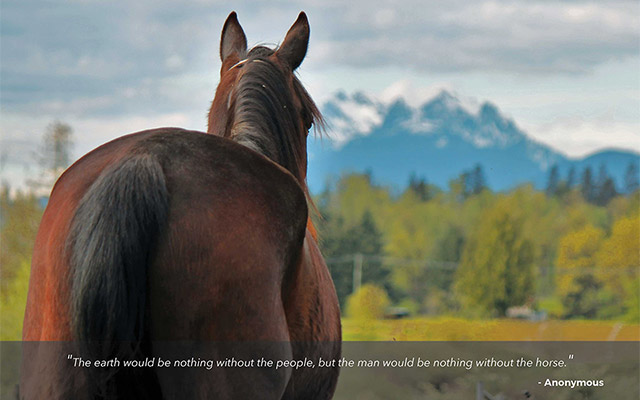 Melissa works closely with Greener Pastures - BC Standardbred Horse Adoption Society located in Langley, B.C., and works primarily in the retraining/rehoming aspect of the program. Hutchinson doesn't leave her camera behind when she is working at Greener Pastures, and you can find her taking pictures of the horses in the program and of the other workers who help at the barn.
Hutchinson is an extremely talented photographer and her photos have been featured in the calendar for three other months: October 2016, October 2017 and June 2018. She is also a regular contributor to the Fan Club's monthly Zoom Photography Contests.