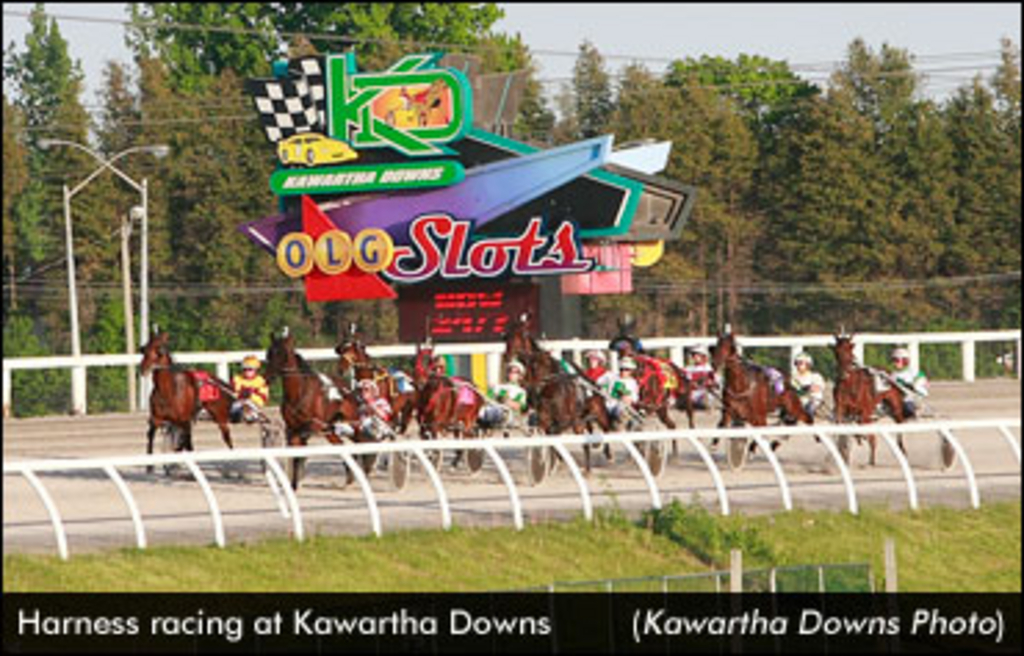 Reports indicate that a deal has been reached that will keep both slots and harness racing alive at Kawartha Downs.
A brief announcement was made by Kawartha Downs through its Facebook account.
We have reached a deal! Harness racing and the SLOTS at Kawartha Downs have been saved. Have a happy thanksgiving everyone!
No further details were mentioned. Trot Insider confirmed with Kawartha Downs General Manager Orazio Valente that a deal was in fact in place. Valente stated that further details on the deal would be released.
On Friday, reports indicated that Kawartha was offered a "generous lease payment" and a portion of its existing slots machines but the track deemed the offer insufficient.
Trot Insider will post more details as they become available.