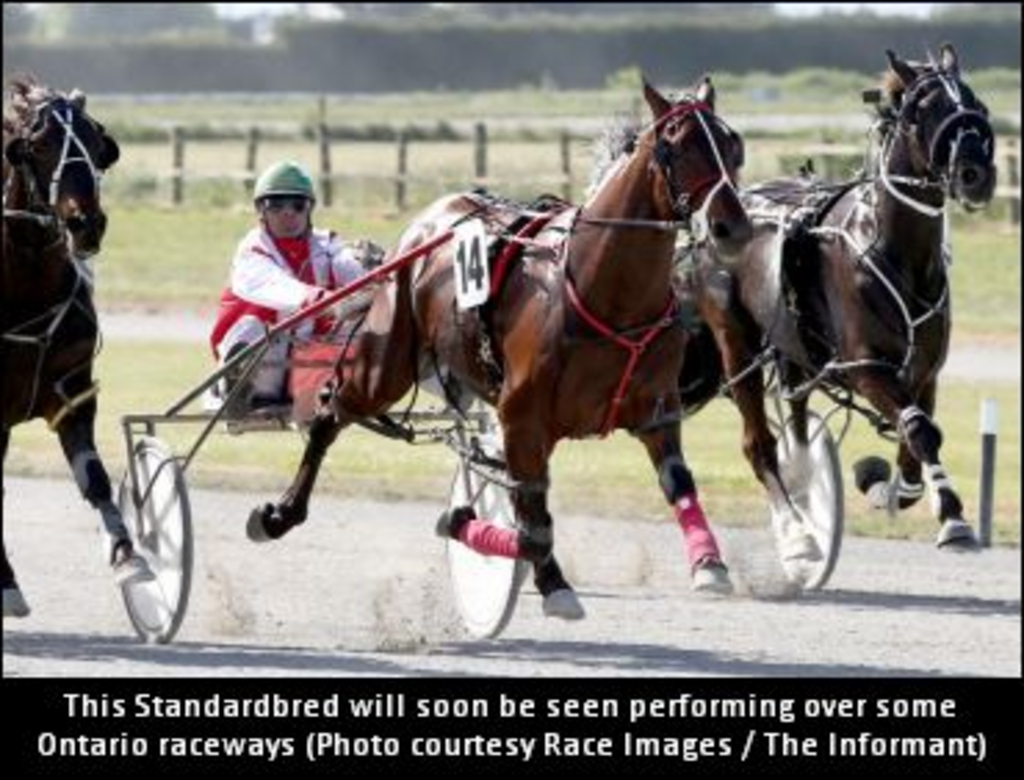 With the current horse shortage in the North American harness racing industry no secret, one trainer is looking far beyond the border to help bring more stock into his operation.
According to an article by The Informant, trainer Tony O'Sullivan will soon be introducing two new trainees into his outfit.
Down Under trainer Paul Court has said that two of his pupils, Cable Beach and Mongolian Hero, are in the midst of packing their bags, as they are expected to fly to Ontario this coming weekend to join O'Sullivan's outfit.
Court was quoted as saying that, "Cable Beach is heading up there on a deal" and that Mongolian Hero "has been sold."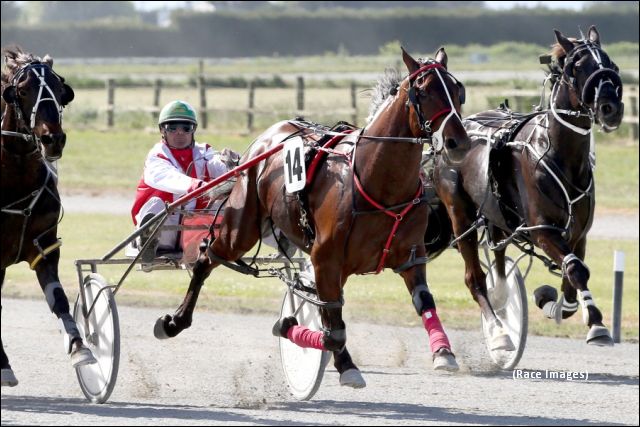 Mongolian Hero (Photo courtesy Race Images / The Informant)
The Down Under trainer was also quoted as saying, "We've previously sold Brilliant Strike and Jewel On The Beach to Tony and they've done a good job, so we are trying to keep a good thing going."
Cable Beach has made just 15 starts since having been acquired by Court's father, Graham, six years ago. The younger Court has said that there has been a persistent issue with Cable Beach that has played a role in the limited amount of starts.
"He has massive ability, but is just one of those hard luck stories," said Paul, who went on to explain that Cable Beach's feet, "have always been an issue due to contracted heels, so we've always struggled with quarter cracks."
The Informant piece also states that Mongolian Hero had been owned by Chinese connections, and that he won seven races and $130,000 in purses for those connections. As a two-year-old, Mongolian Hero was also Group 1-placed in the Cardigan Bay Stakes.
(With files from The Informant)