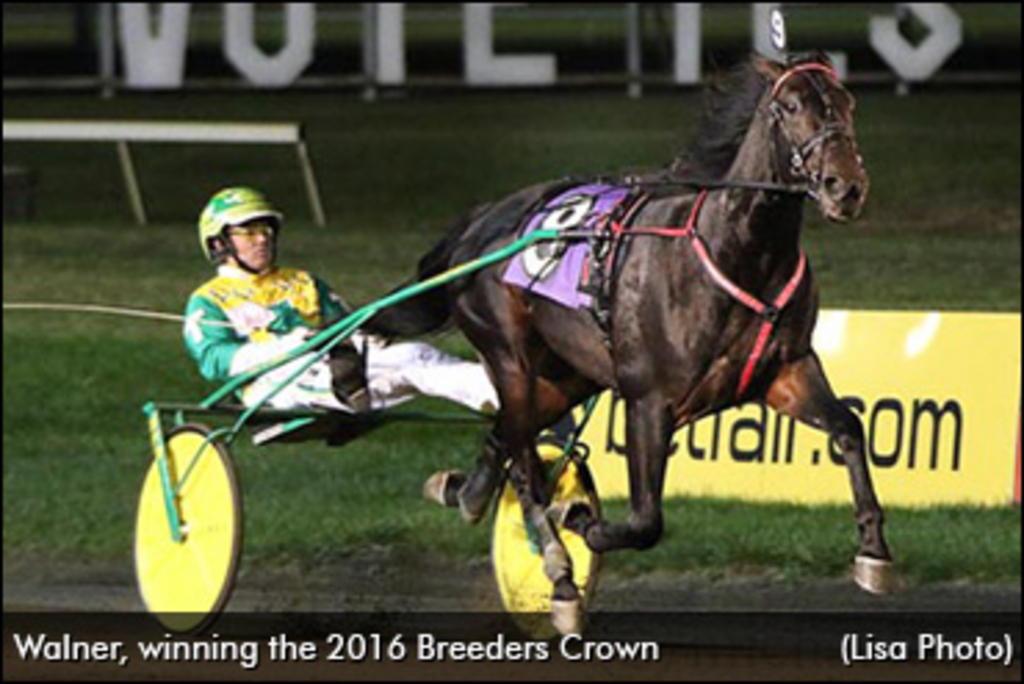 Details on the location and stud fee for world champion and award-winning trotter Walner have been revealed.
Walner retired as a world champion with a record of nine wins in 10 starts, earnings of $567,652, a mark of 1:50.2 at three, and a Dan Patch Award as the 2016 two-year-old trotting colt of the year in the U.S.
On Oct. 6, 2016, Walner trotted his world-record 1:51.3 mile at The Red Mile. Wrapping up his freshman season with wins in the Breeders Crown and Kindergarten finals, the son of Chapter Seven - Random Destiny was an overwhelming Dan Patch Award winner.
Walner returned to the races in 2017 with a 1:51.1 win in a conditioned trot on July 8 at the Meadowlands, and after a 1:50.2 win one week later in a $159,000 Stanley Dancer Memorial division at the Big M. That mile is just one-fifth of a second off the 1:50.1 world record for his division (with both of those miles -- by Donato Hanover and Muscle Hill -- raced during the day and much later in their respective campaigns).
"It breaks my heart that I will never have the chance to sit behind this colt again, but I have no doubt his future as a sire will leave a legacy in harness racing. It was an honour to be a part of his career," driver Tim Tetrick told Trot Insider. "He was the fastest trotter I have had the privilege to sit behind."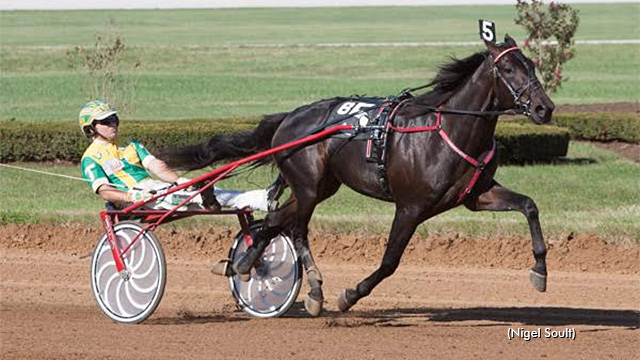 Walner will stand in New Jersey at Southwind Farms for a fee of $20,000.