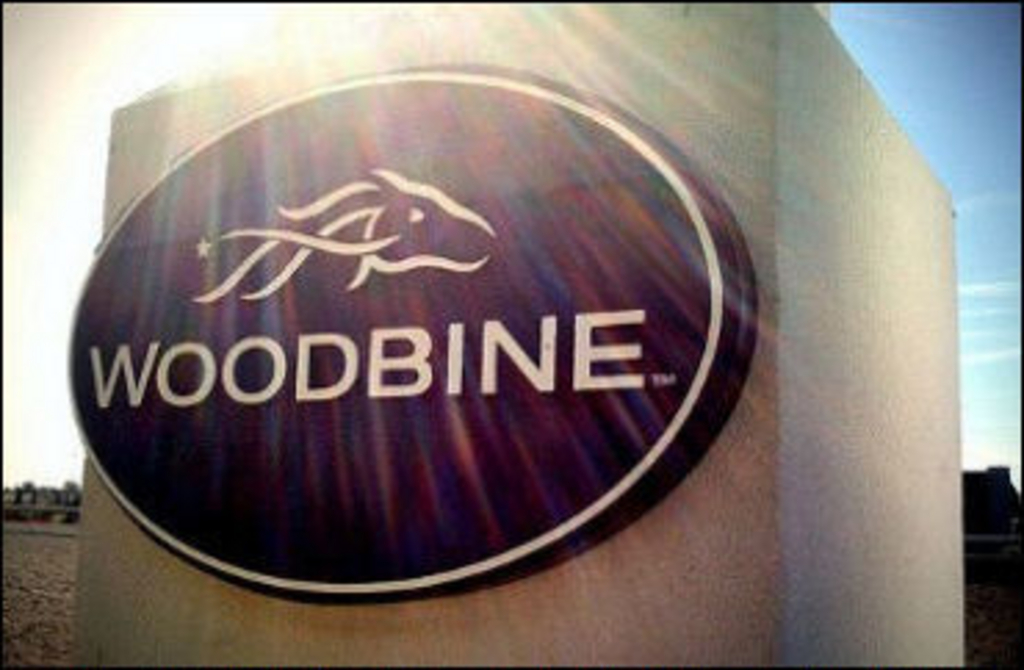 Live harness racing will shift from Mohawk Racetrack to Woodbine Racetrack next week, and details regarding training hours and qualifiers have been released.
The final day for qualifiers and training at Mohawk will be next Tuesday (October 17). The Mohawk racing surface and paddock will then be closed until next spring.
Qualifiers will resume on Thursday, October 26 at Woodbine and will be held every Thursday beginning at 4 p.m.
Starting October 24, the Woodbine racing surface and paddock will be available each Tuesday from 10:30 a.m. to 12:30 p.m. for training.
The 2017-18 Woodbine Fall-Winter meet will begin on Thursday, October 19.
(WEG)