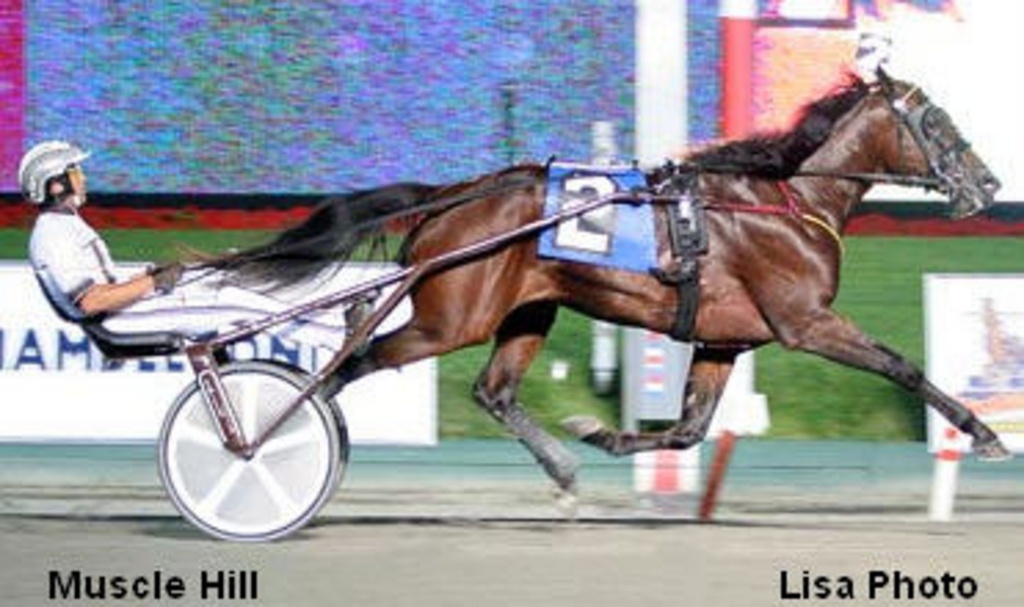 When Hall Of Fame trainers go on the record stating that a trotter could have won the Hambletonian as a two-year-old, rest assured that this horse is a special animal
.
Doug Ackerman, who trains one of the 21 sophomores attempting to climb over Muscle Hill en route to Hambletonian glory, recently told Trot Blogger Dean Hoffman that Muscle Hill is "the best horse in North America" and that he could have won last year's Hambletonian.
To read and comment on Ackerman's assessment of Muscle Hill and Hoffman's take on this weekend's Hambletonian eliminations, click here.