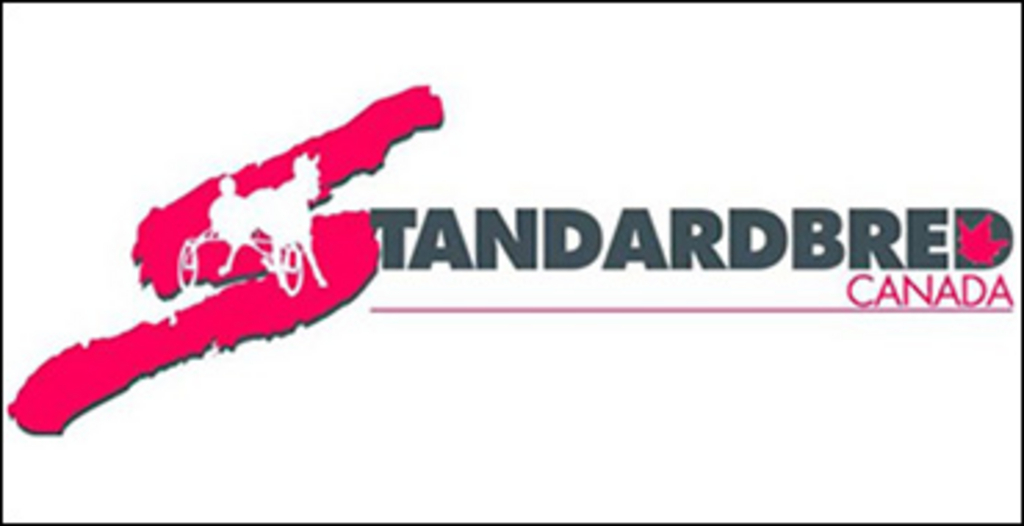 As part of its commitment to the Canadian harness racing industry, its stakeholders, horsepeople and customers, Standardbred Canada has completed a successful third-party audit of its automated draw system. The audit was conducted between February 1, 2017 and May 23, 2017, by analysts from the Alcohol and Gaming Commission of Ontario (AGCO) Technical and Laboratory Services Branch.
Gaming Lab staff are highly qualified and experienced experts who regularly provide expert technical assessments, services and approvals to support the regulation of gaming. They conduct assessments of various gaming systems, such as the impact of game designs on player fairness and responsible gambling, and conducting statistical analysis of huge data sets. The AGCO lab is accredited as a testing lab by a third party -- the International Organization for Standardization (ISO), an independent, non-governmental international organization.
Standardbred Canada's custom automated draw software is used by individual racing sites to randomly assign the post positions for the horses participating in each race.
Due to questions and concerns expressed regarding the integrity of the automated draw system by some in the industry, AGCO and Standardbred Canada agreed to conduct an independent review of the software being used specifically surrounding the algorithm used to assign post positions.
The review, conducted by AGCO, found the following: "There are no indications of any bias introduced at this level of the source code."
"AGCO Technical and Laboratory Services were provided with sample data that was generated using the full Standardbred Canada system. The data provided demonstrated no randomness concerns, as each horse was placed in each of the post positions with fair probabilities."
In addition to the confirmation that draws are conducted randomly, the analysis also found that horse names, connections and all other additional factors are not relevant in post position draws.
Standardbred Canada is committed to ensuring the accuracy and fairness of its post position draw software, and will continue to work with racing organizations across Canada, and internally, to ensure the highest level of confidence in the program.